Testimonials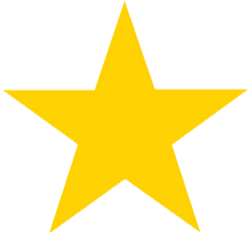 Fantastic Job
"Kristin and her team did a fantastic job selling our home. Her persistence and negotiation skills were critical to our home selling. Highly recommended!"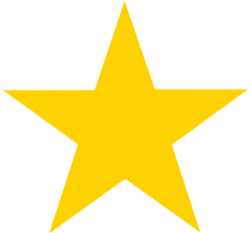 Hardworking, Knowledgeable, Professional Agent
"Kristin was a pleasure to work with from day one. She had already scoped out the current market and had a marketing plan for my house in no time. Her professionalism and real estate knowledge is top-notch. She always kept me informed on the latest situations. I would recommend her to anyone who wants a hardworking, knowledgeable, professional agent."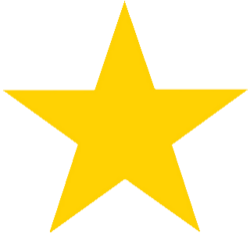 Exceptional
"Kristin was exceptional to work with! She truly cared about my needs and me as a homebuyer. Thank you, Kristin!"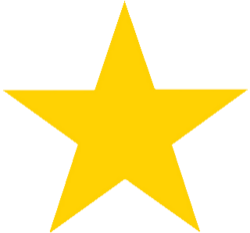 Prompt, Professional and Sensitive To Our Needs
"Kristin was our agent when I sold my condominium in Pomona and purchased our home in Claremont, California (in 2008) and again in June 2010 when I helped my mother sell her condominium in La Verne, California. In both cases Kristin was prompt, professional and sensitive to our needs. We deeply appreciated the personal touch and thoughtfulness she brought to her field. We would search her out for future real estate endeavors and would recommend her to any and all."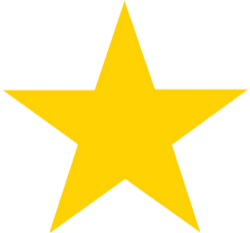 First Class Realtor
"Kristin Balalis is a first class realtor. She was my agent for a townhome purchase. I had very narrow parameters for what I was looking for and she delivered. In fact, she found me a townhome in the area I wanted and my budget within just a few days. I had a delay from my lender in obtaining the necessary pre-approval, and Kristin suggested a local mortgage company that helped me obtain a pre-approval so I could make my offer. Had I waited for my original lender, I believe I would have lost out on buying this particular townhome. The customer service she provided was exceptional. She consistently kept me informed and also educated me in the process. She was incredibly responsive from the very beginning and maintained that attention to my needs through the very end. There was never a time she wasn't available to answer a question. It was an incredibly smooth and organized process. She is truly a consummate professional, conscientious and knowledgeable and handled the purchase of my townhome with a high level of personal and professional integrity. I couldnt have asked for a better agent."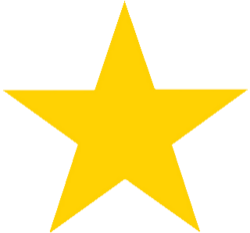 Ethical, Hardworking, Good-natured
"Kristin made it happen. Her daily efforts, knowledge, and skill are what kept the process moving. I especially appreciated her insights into the current climate. Kristen is ethical, hardworking, good-natured, and always professional. I would not be in my home if not for her. Thank you"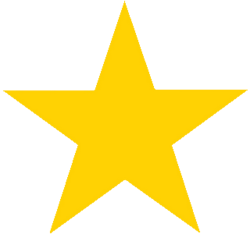 Fabulous Job
"Kristin did a fabulous job helping us work through the short sale process with two banks. The banks made everything as difficult as possible but Kristin put in the extra time to make it happen."